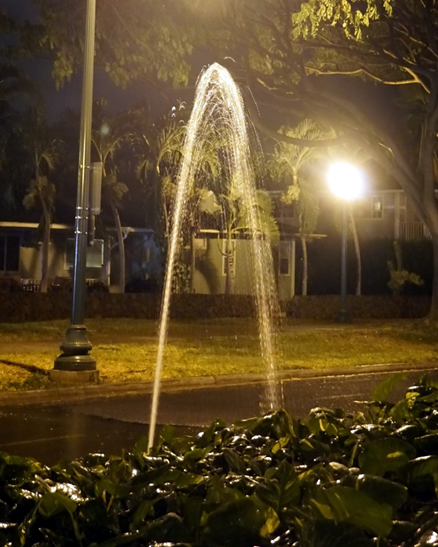 West Loch Fairways Neighborhood is a large space and it takes all of us working together to take care of it. The Report a Problem form provides the membership with the ability to inform Association Management of problems affecting the neighborhood's infrastructure and when witnessing unusual activity.
Please understand that the Association is not staffed to monitor this web page daily; however, we will do our utmost to provide a reasonable response to all issues that fall within our responsibility.
If you are faced with an issue that you believe requires an immediate response please contact the appropriate municipal agency and call the Site Manager.