West Loch Affordable Rental Modular Project UPDATE
The public hearing has been change to digital format. All interested parties may Download the Presentation  or by visiting DLM's website at honolulu.gov/dlm.
Last day to submit written testimony is May 20, 2020. Please provide written testimony and mail it to the following address:
Department of Land Management
Attn: West Loch Modular Project
558 S. King St.
Honolulu, HI 96813
OR
Email: landmanagement@honolulu.gov
Subject Line: West Loch Modular Project
APRIL 4, 2020
A public hearing was scheduled for March 30, 2020 to determine whether a transaction or activity relating to City real property serves the public interest. This meeting was postponed due to the pandemic. A future notice will be published when the emergency proclamation has been lifted.
Property: Tax Map Key: (1) 9-1-122:002, Ewa Beach, Hawaii 96706; Area: 2.8 acres.
Purpose: The City and County of Honolulu will construct a 58-unit three-story affordable rental housing project using factory produced modular components. Each studio unit will include a bathroom and kitchen and there will be the required number of ADA compliant units. The building will be for individuals or couples at or below 50% area median income (AMI) published by the Housing and Urban Development. The building amenities will include a commercial kitchen, dining room, counseling room, and an office for a third party property manager. The housing project will result in an increase of affordable housing inventory.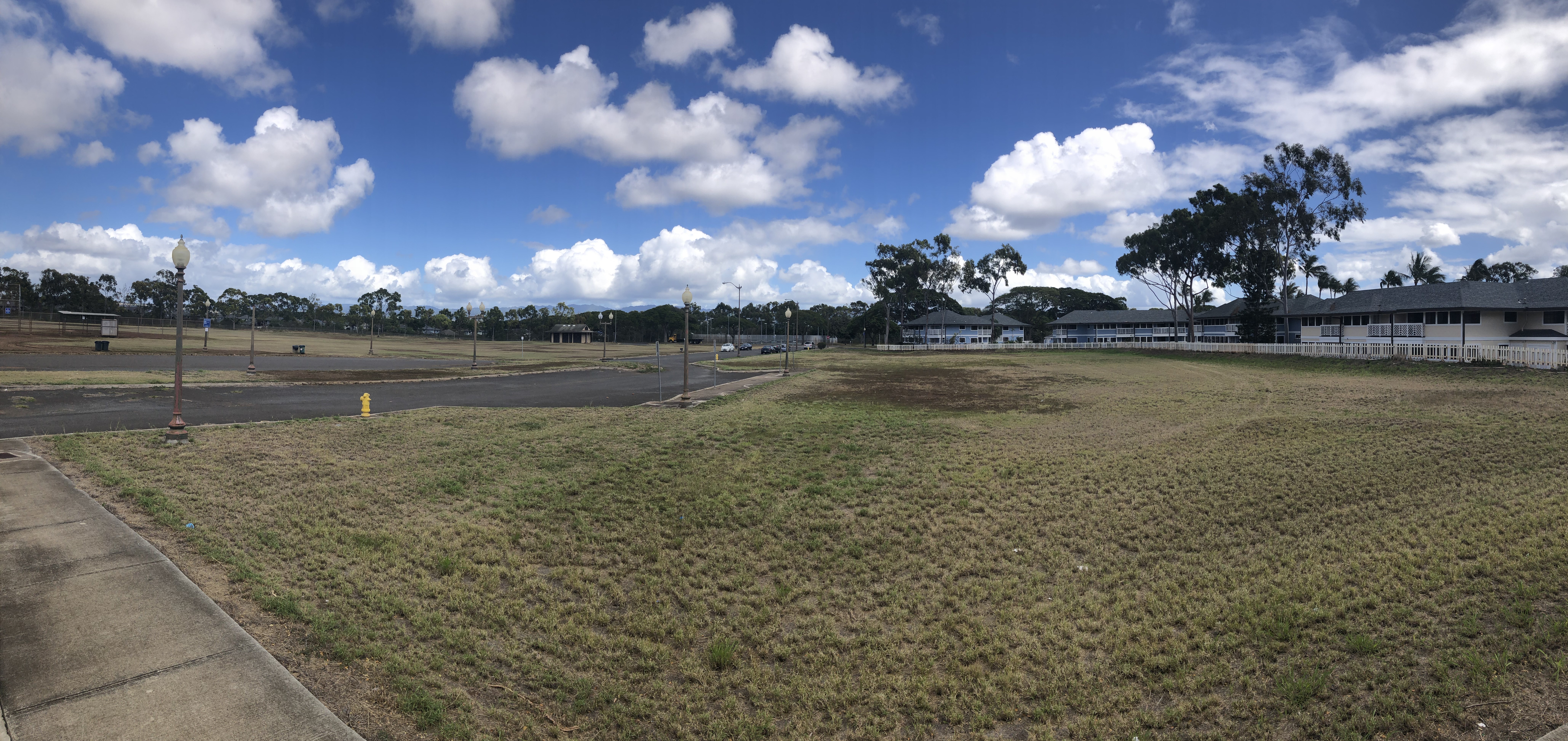 West Loch Affordable Rental Housing
The City and County of Honolulu is planning to build a 145 unit affordable housing project on the empty lot that is south of the West Loch Elderly apartment complex.  View and download the Request For  Proposal: West Loch Affordable Rental Housing